FLPhotography
Have a look around and let me know if you have questions...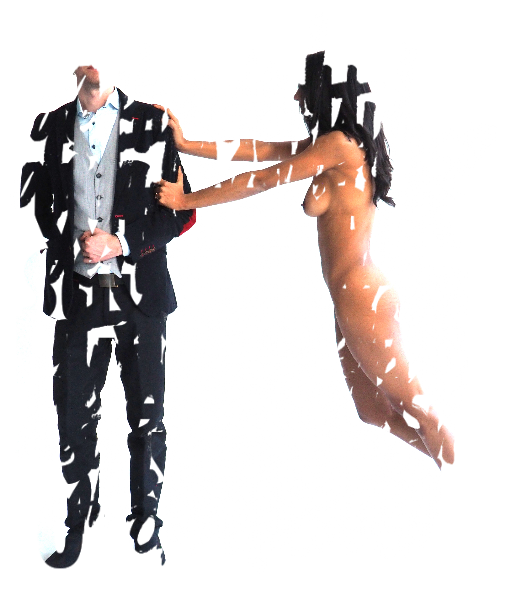 I am interested in capturing any interesting moment or beautiful view.
I have always been interested in picturale moments, as well as studying the emotions and psychology of people.
Love to make people look at the photo and see a different side of themselves . My models are beautiful, magical and unique.
While taking pictures just for fun, customers began to appear, began to collaborate with various artists, designers and a model agencies.
While I do like the picture in its nature, I do product placements, fashion, house and object photography, hotel placements, prospects, weddings, family, pregnancy, act, erotic and lifestyle shootings.
Every picture has a story, sometimes funny and sometimes breave. I do collaborate with magazines, model agencies, studio. Besides, you can always start shooting something new, to change the genre: Admire the beauty of nature, explore fashion, watch the wildlife, catch the amazing moments of people's lives, create magical stories, and travel through the time and space.
Hiriring FLP
FLPhotography strives to develop an unique and marketable imagery for his clients that is fresh, bold and vivid. With a specialty in photographing people and products, I can achieve
and providing the highest quality of results for marketing purposes.
Hiring FLPhotography for your project or portfolio serves as a positive investment. We working closely with all clients from magazine editors to photo directors and from advertising agencies to modeling talents to ensure you will receive the images that will set you apart.
We also organise locations, accessories, models, contracts, ideas and moodboards and many more. From Visa Application, over transport and ticket booking to sets and shootings till post production and retouching.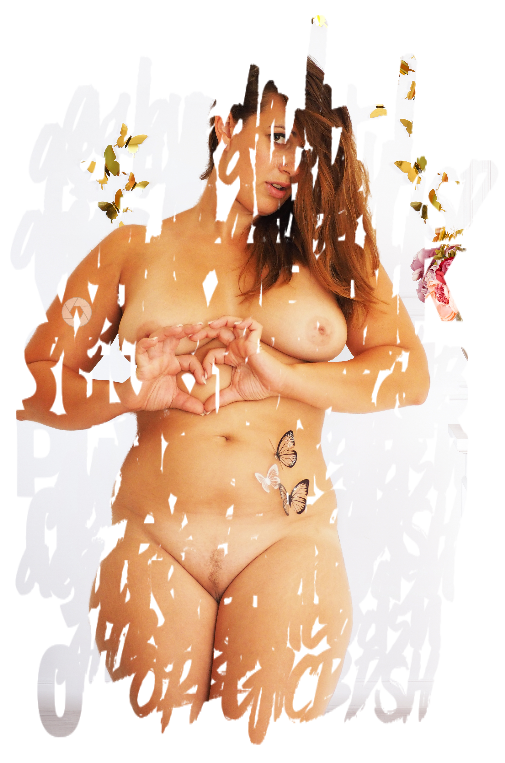 Photography
Fashion

Product Photography (Product Placements/Commercial use)

Web Photography (for Homepages, Facebook, LinkedIn, etc)

Catalogue (Promotions, Commercial Pictures)

Nature

Object and Marketing Photography

Portrait

Family

Wedding

Art

Commercial

Interior / Architecture / Real Astate

Nude Art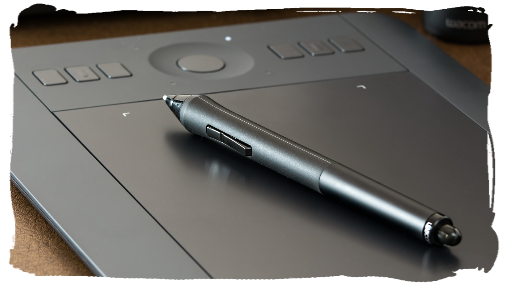 Design
Logo Design

Packaging Design

Flyers

Catalogues

Web Design

Object and Marketing Design

Corporate Identeties

Photo Shop Designs

Layer Design

Artistic Creations

Commercial Retouching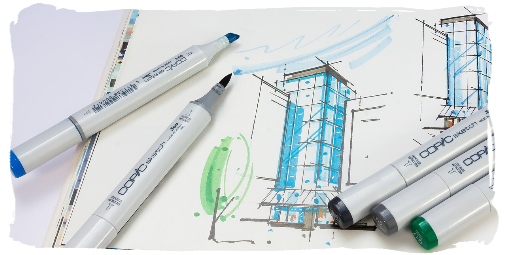 Whats More
Remember, if you want to
separate yourself, brand or product you cant use Stockphotography.
You need a conceptional unique identifyer, that transfer your message to others.
Let FLPhotography help you to create a visual Stand Out!
Give us a shout and lets create your master piece.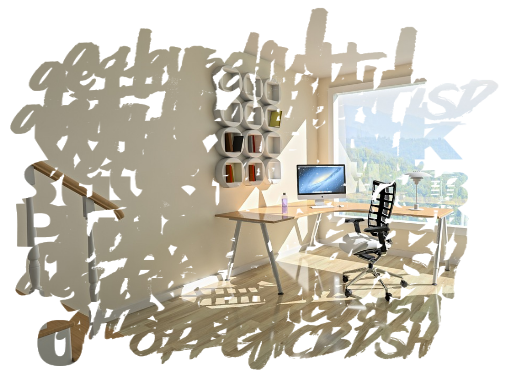 Contact
If you like what you see and like to get your own set or want more information.

Just write me an eMail and I get back to you as soon as possible.




Studio available in many locations and ready to travel World Wide.



COWORKING
We will be your product ambassador, creating true and unique content for your brand, company or product.
Getting fresh and authentic pictures, images and photos every day.